Creating Healthier Future for Animals by Offering High Quality Formulations
UNX Pharma is devoted to veterinary science. We manufacture and wholesale veterinary medicines throughout India. We believe that "Good health promotes a brighter future," this inspired us to gradually move toward our objective. Our extensive pharmaceutical infrastructure and supply chain has been successfully utilized to deliver a broad veterinary range, competitive price, and unparalleled service. We offer products for livestock and companion animals in different pharmaceutical forms: oral solutions, powders, tablets, and injectable solutions. All of the chemical extracts used in the formulation have been medically examined by its doctors. In our journey, we aren't alone; UNX Pharma is blessed with a team of professionals. It leads us to create a revolutionary product by integrating excellent expertise and cutting-edge technology.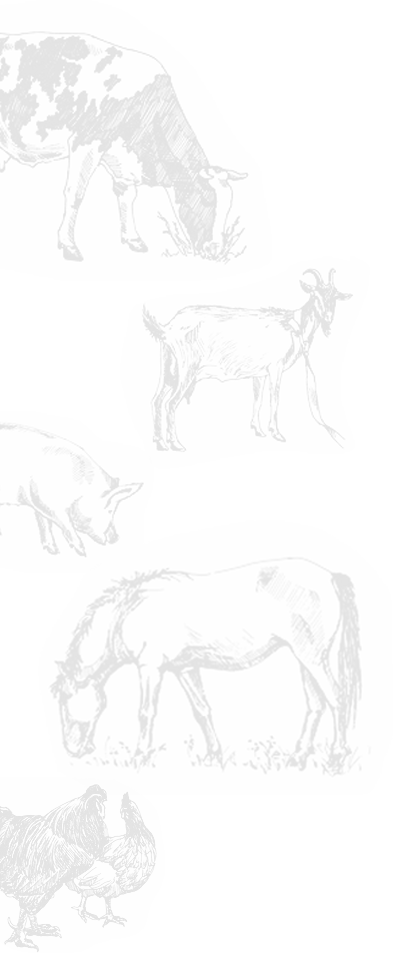 "Mr. Ravinder Rana" started his career in Animal Health Industry. While pursuing his career, he has been nurturing desire and dreaming of establishing such a company that would give outstanding quality product variety for animal health care and a solid philosophy of providing exceptional Customer Service. Thus, he continues to make significant contributions to the growth and development of individuals within the business and in the field of Animal Healthcare through his constant efforts.
Why UNX Pharma - Animal Healthcare Experts?
We are manufacturers and distributors of high-grade and 100% effective Veterinary solutions in Karnal, Haryana. To meet the market's increasing demand, we are constantly adding new products in many categories of veterinary formulations.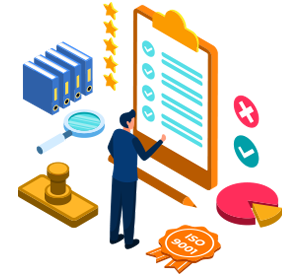 Quality
Management
UNX Pharma's quality management system comprises all elements of quality related to infrastructure, products, and services. Quality management, on the other hand, is concerned not only with product and service quality but also with the way of accomplishing it. To attain the highest level of consistency, quality management plans quality assurance and control of both processes and products.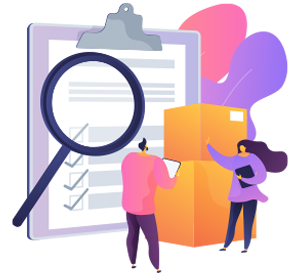 Quality
Policy
For UNX Pharma, Quality assurance is a broad concept that covers all factors that impact the quality of a product, either individually or collectively. Production, Distribution, Inspections, and Quality Control is the four aspects of our quality system that are continually controlled. To maintain product consistency, each sector has its own set of processes and procedures. We ensure that all products are checked under stringent quality criteria before delivering them to our clients.
Research &
Development
Various types of testing are carried out at our R&D section at UNX Pharma before these drugs are released to the market. Our specialists perform many sorts of research to provide a new and more effective variety of medications. The specialists' knowledge, skills, and strategies for innovating in this sector have resulted in higher quality medications. Furthermore, our specialists discover new application areas for our veterinary medication line, which assists us in many ways.
Company Objectives & Philosophy
We stay true to the philosophy and our Objectives. The company's only mission is to provide quality products at a fair price and trustworthy services to our customers through our commitment, hard effort, and dedication. This is entirely based on extensive research. Hence, with the development strategies for which we can respond quickly and reach out to our customers.
Our Technical
Team of Experts
Our Veterinary Healthcare Company is managed by a qualified and experienced team of top executives that are passionate about animal health and share a dedication to veterinary care. Working in close collaboration, our specialists strive to deliver top-quality veterinary medicines to our clients.
 Following professionals in our team:
Medicine experts
Chemists     
R&D experts   
Quality controllers  
Sales and Marketing
Professionals Work with honesty and transparency
Innovate new solutions for being different
Continuously grow and improve our business
Develop and motivate our team
To achieve mission and vision